As the COVID-19 epidemic is under control, tourism and the hotel industry have warmed up since mid-March. At the same time, the National Development and Reform Commission and other 23 departments jointly issued the Implementation Opinions on Promoting Consumption Capacity, and Accelerating the Establishment of a Strong Domestic Market, and local governments introduced corresponding measures to stimulate consumption as well.
  Travel demands have also been released as the case has been improved.
  Hotel products like "quarantine room" "safe stay" and "smart contactless service" are successively being upgraded.
  The hotel industry is also constantly innovating to improve operation efficiency through intelligent and technological means. In this case, guests can rest assured.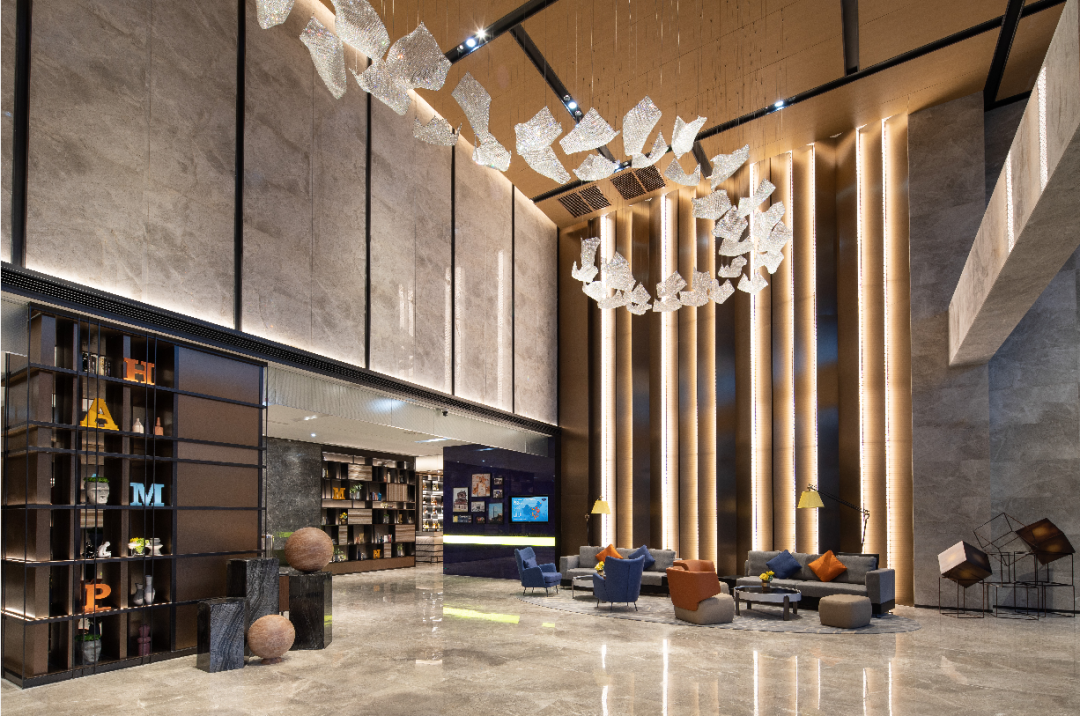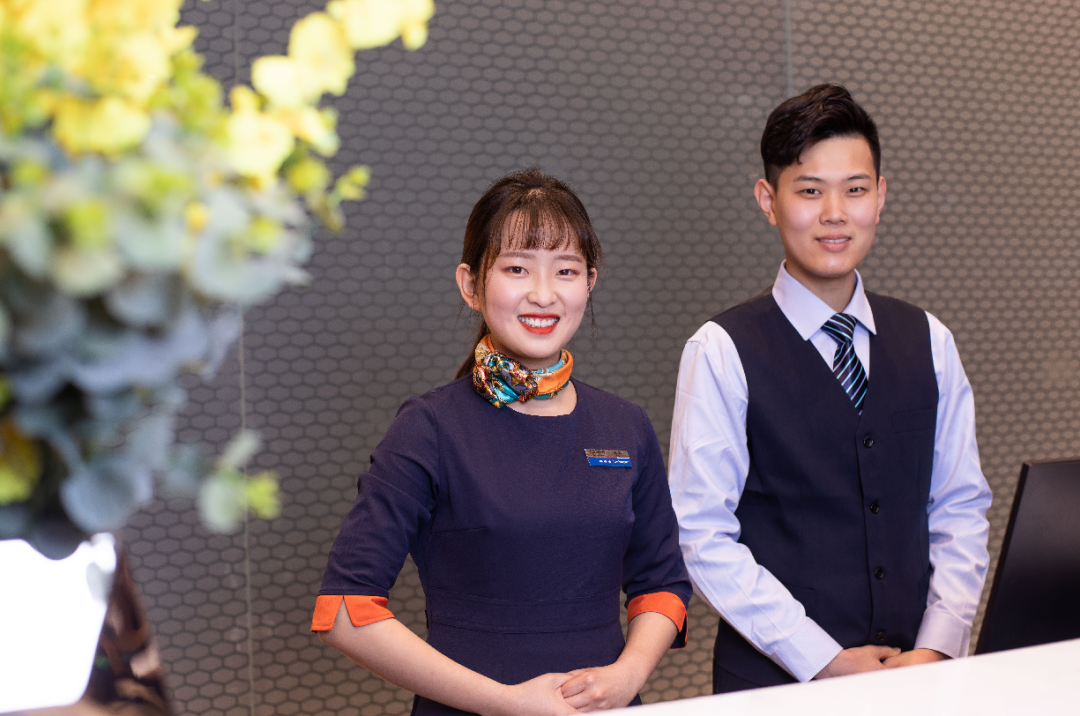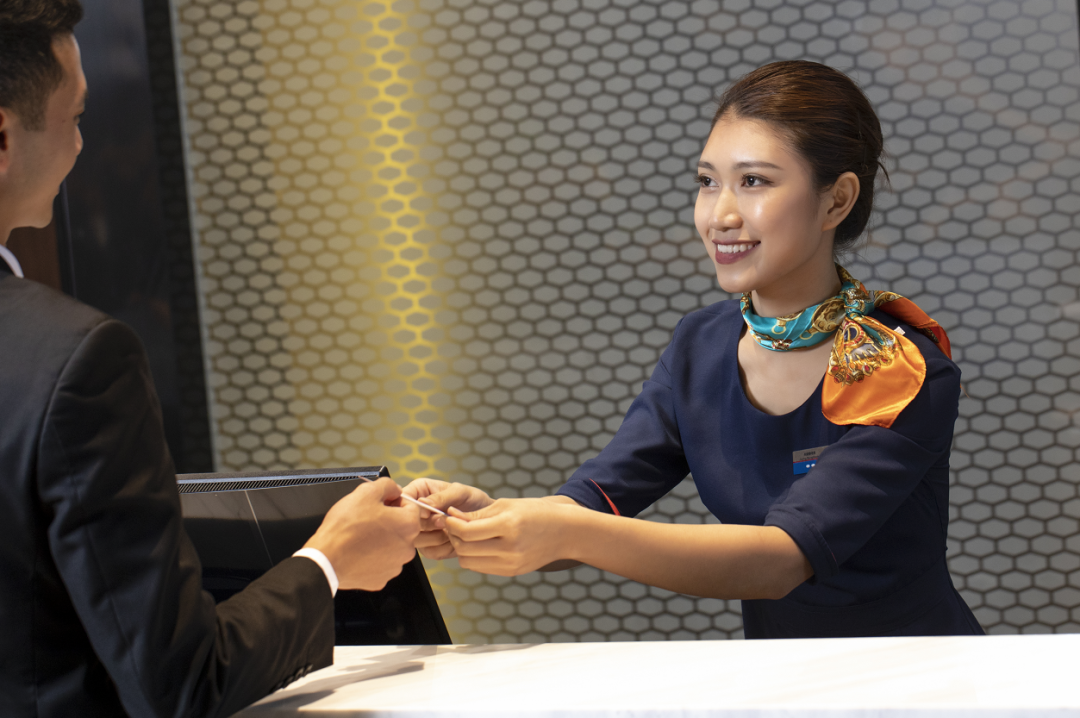 Hampton by Hilton, as Hilton's international high-end business hotel chain, entered the Chinese market in 2014. With the service tenet of friendly hospitality, Hampton by Hilton always provides warm service to guests.
  By March 2020, Hampton by Hilton has signed more than 450 programs and opened more than 120 hotels all over China.
  At present, Hampton by Hilton and Yunji Technology have reached a strategic partnership. The two sides will cooperate to accelerate the application of intelligent hotel products, thus providing convenient and friendly services to guests, and relieving hotel staff from repetitive and trivial tasks to take up the rest of their works which are more valuable and warm.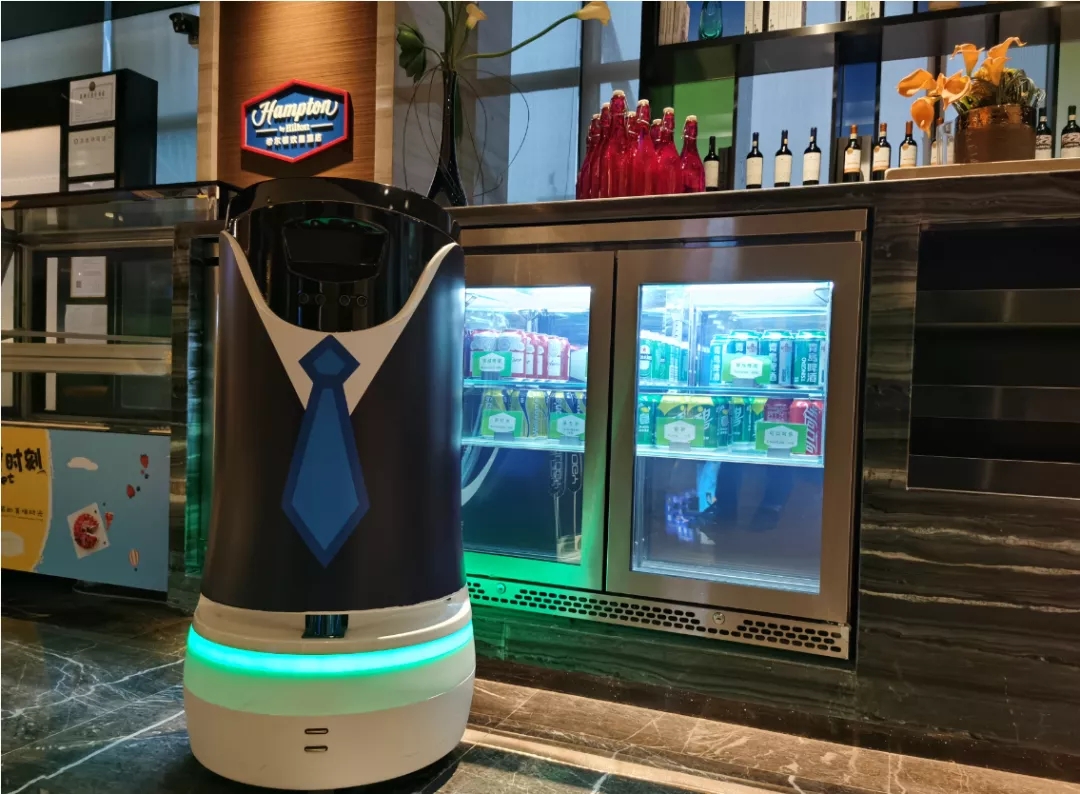 1. As the technological trend settled in the hotel industry, Hampton by Hilton is pioneering in intelligent applications
  According to Hospitality Technology's 2019 Customer Engagement Technology Study, hotels are increasingly focusing on AI, and 72% of hotel practitioners believe AI will generate significant benefits in terms of service and marketing in the future.
  According to Mr. Zhu Weijian, Senior Director of Standards and Quality Management of Hampton by Hilton,
  "Intelligent products have always been an important trend in the development of the hotel industry. As a renowned brand of middle and high-end hotel chains in China, we attach great importance to the application of intelligent products in the hotel scene.
  Centered on the whole process of guests staying in the hotel, we have gradually introduced hotel AI housekeeper and robot service, etc. to further optimize the process for the sake of providing more efficient and considerate experience to our guests."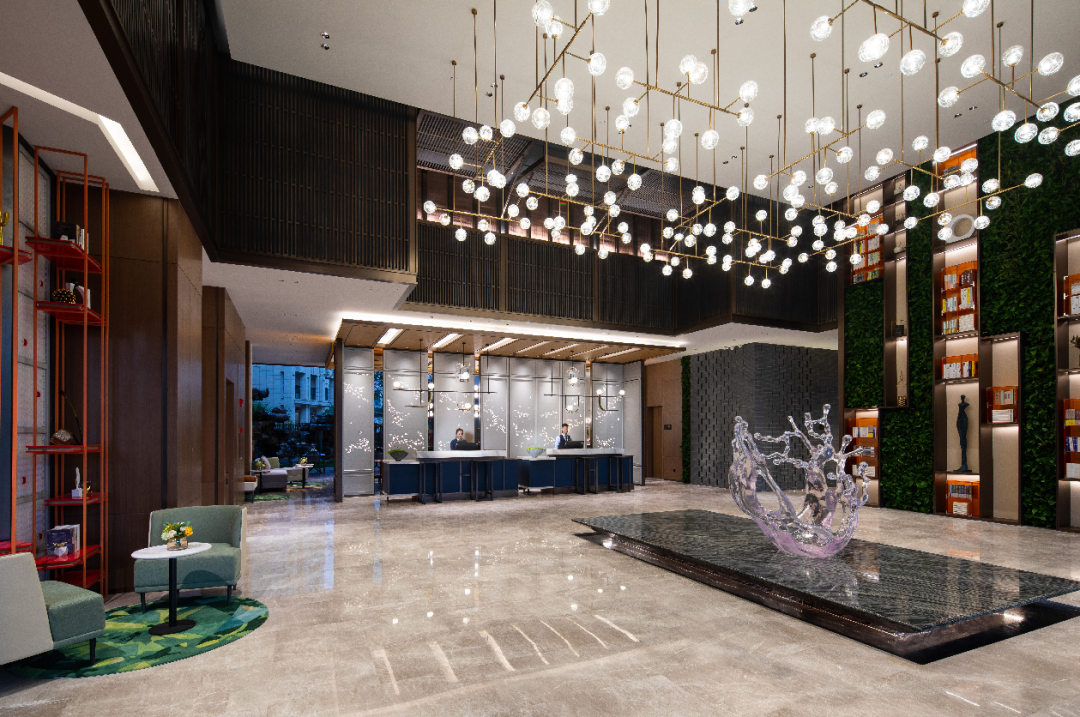 At the end of 2019, Hampton by Hilton introduced Yunji's service robot "RUN". In addition to comprehensively analyzing the use of this product in the industry, Hampton by Hilton also selected some hotels for pilot operation.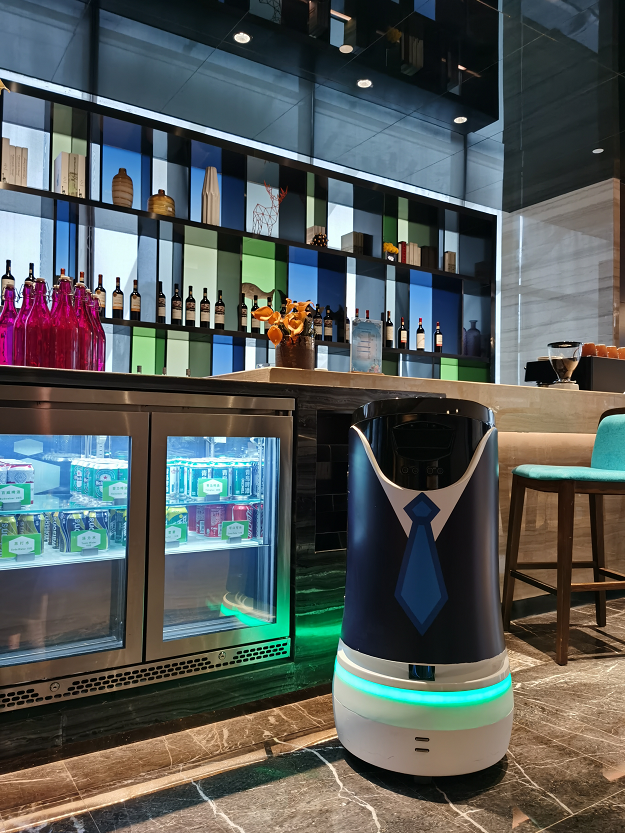 Mr. Zhu also mentioned that "In practical application, robots can take up the repetitive work of our staff. Also, they are favored by a lot of guests for the efficient and convenient delivery services, thus driving our interaction with guests. This is consistent with our vision of 'the accompany of Hampton by Hilton makes your journey better"
  2. Human-robot collaboration allows humans to take up works with higher values
  Yunji always believes that service robots will not replace human. They simply help people with repetitive and monotonous work, so that people are relieved do more valuable things.
  According to Mr. Zhu, robots can provide services 24/7 with a high degree of task completion, and their service data has been accurately recorded. Thus, hotels can have robots do repetitive work, freeing part of human resource.
  "After the completion of the training, hotel staff can engage in different tasks and adapt to different service scenes. After robots have taken all repetitive work, hotel staff would be able to use the extra time to communicate with guests and identify their potential needs, thereby fulfilling our service philosophy of 'being friendly, reliable, caring, and considerate'."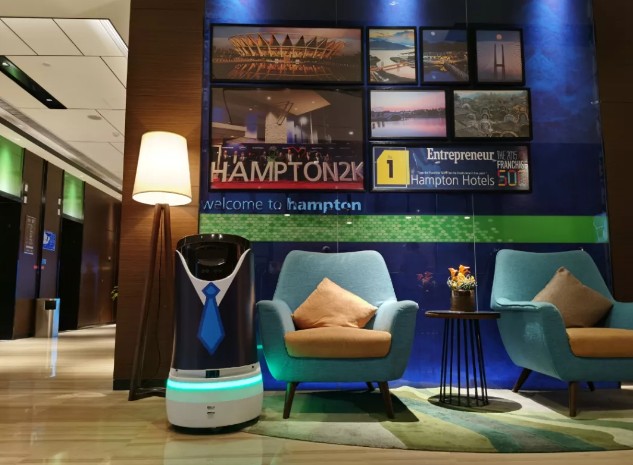 Currently, Yunji robots have been deployed in over 20 hotels of Hampton by Hilton.
  In this process, the delivery function of each robot is most frequently used, especially in the special period of the epidemic where the robot's contactless service helps to create super safe environment. The monthly task number is more than 400 times on average.
  "Next, robot service will be introduced to more of our hotels across the country. We'd further leverage its functional advantages to promote overall operating efficiency."
  Mr. Zhu is looking forward to the future cooperation between with Yunji.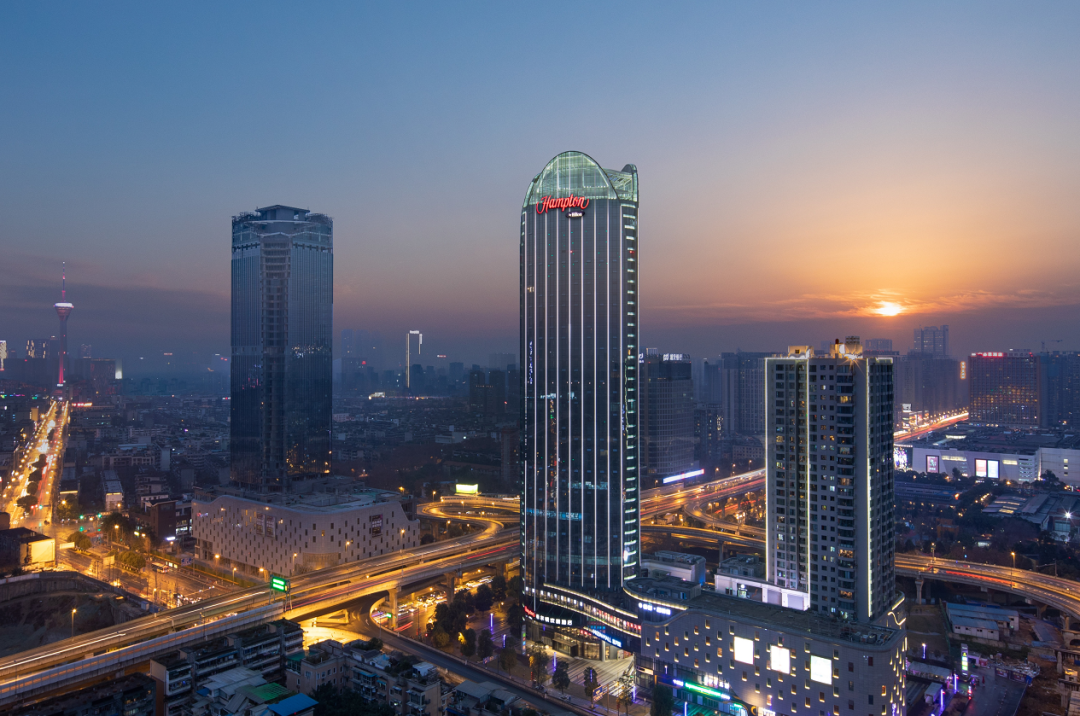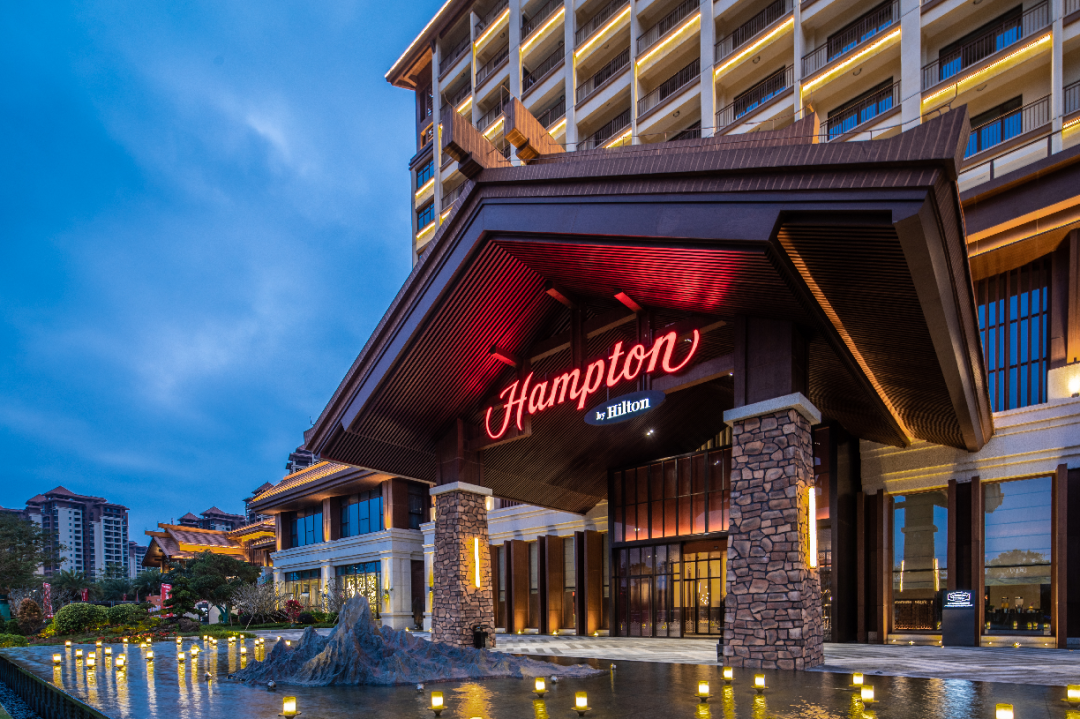 The keyword in the post-epidemic era is recovery.
  As a leading enterprise in service robot, Yunji Technology has reached cooperation with more than 1,300 hotels around the world and established strategic partnership with several hotel groups. The service robot products of Yunji have been exported to more than 10 countries and have served more than 5.7 million people.
  Looking ahead,
  Yunji will continue to be deeply engaged in the hotel industry
  to welcome the spring together with all hotels after the epidemic.