Hotel Insider:
  This is Yunji Technology's brand-new interview column with hotel practitioners. With the concept of "seizing the changes in the new era of hospitality, sharing the ideas of front-line practitioners", this column interviews hotel practitioners to share their knowledge, insights and practical experience hotel digitization era.
  Yunji Technology has been deeply engaged in the hospitality industry for 7 years, serving more than ten thousand clients. It aims to carry the values of the industry in the new economic era and empower the intelligence upgrade of hotels by recording the changes and growth of the hospitality industry and hotel staff.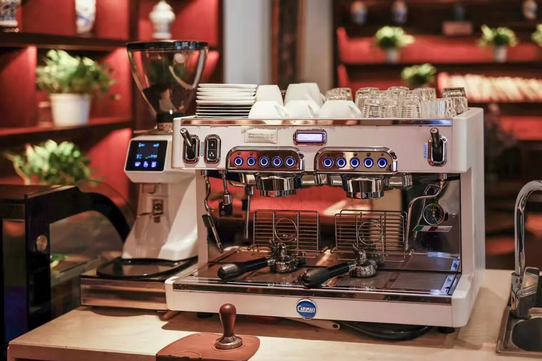 Due to China's rapid economic development, consumers' demand has become increasingly diversified. Consumers are paying increasing attention on quality, sense of participation, personalized experience at the same time of choosing hotels. James Joyce Coffetel, as a benchmark in the mid-range hotels, has been attracting attention and favor of a huge number of new consumers in the post-pandemic era by continuously optimizing its business travel products and smart services.
  Hotel Insiders
  In the Mid-Autumn Festival holiday the other day, Beijing tourism ushered in a small peak again. Universal Studios Beijing officially opened at 10 am on September 20, which became the trending topic in travel during the holiday very quickly.
  Since the internal test, Universal Studios has been trending on all social media. Also, tourists have been flocking to the site. Taking a picture inside and posting it on social media has become a new label to prove themselves chic and stylish among all the youngster.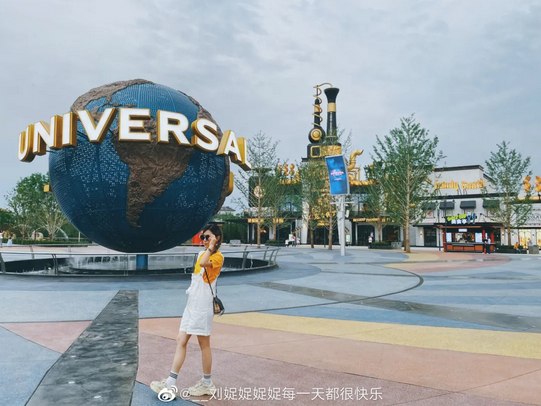 Travel season with good weather has further boosted the hotel business around Universal Studios.
  Xu Tianqi, the manager of James Joyce Coffetel Beijing Universal Resort, which is 3km from Universal Studios, said:
  "The post-90s and post-00s generation accounted for more than 60% of reservations during the Mid-Autumn Festival. "Xiaozhe", our hotel service robot, worked with our staff and guaranteed the smooth operation during the holiday."
  During the Mid-Autumn Festival, this hotel upgraded service internally and paid extra attention on safe and contactless service.
  The long-standing and commendable performance of James Joyce Coffetel Beijing Universal Resort must go with its intensive engagement in services, and research in personalized and differentiated consumer needs.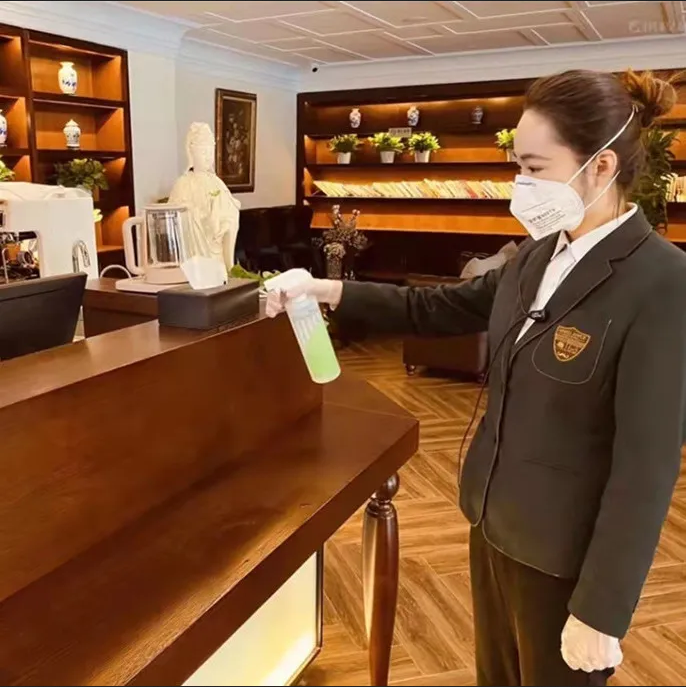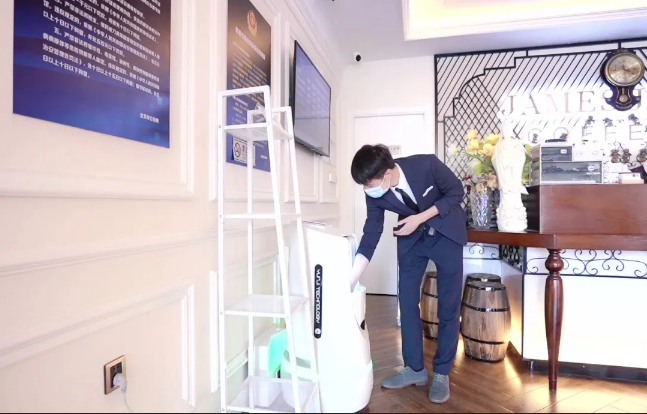 Fashionable & Retro Cultural Symbol
  First-class Coffee Service during the Journey
  HOTEL INSIDER
  James Joyce Coffetel is the middle and high-end hotel brand under Jin Jiang International. Established in 2013, James Joyce Coffetel has become a fashionable and retro cultural symbol after eight-year development and progress.
  Apart from location advantage and standardized service, James Joyce Coffetel Beijing Universal Resort had prepared moon cakes and other small gifts for tourists during the Mid-Autumn Festival. In addition, the hotel provides coffee, lemonade, flower and fruit tea, snacks, earplugs, free luggage deposit, books and other services according to the personalized needs of business travelers on a daily basis.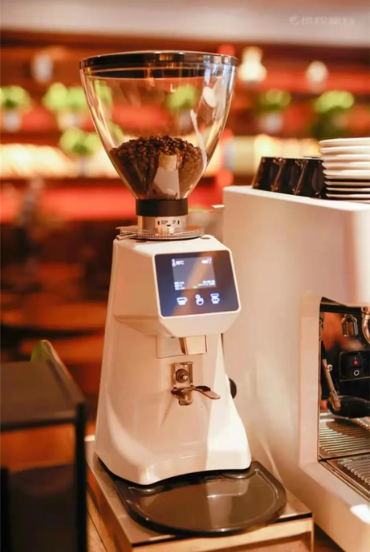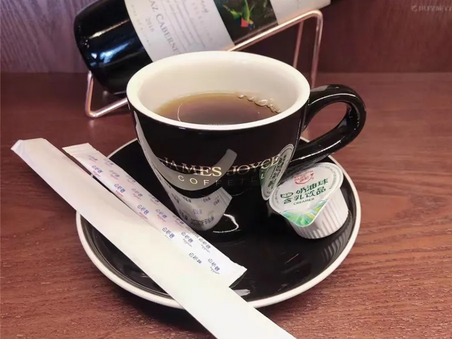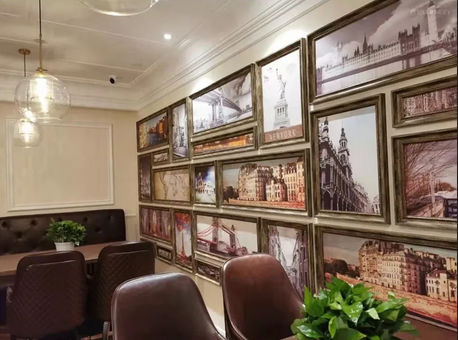 Opened in 2019, James Joyce Coffetel Beijing Universal Resort is highlighted as a landmark in Beijing's tourism by its integration of modern and conventional vibes in coffee culture, fashion sense and traditional disposition. The hotel provides coffee 24/7. Each room is equipped with a set of pour-over drip coffee, which creates "first-class coffee service during the journey" for business travelers.
  Explore in-depth Market Demands
  Intelligent Robot "Xiaozhe" on the Job
  HOTEL INSIDER
  Starting from in-depth consumer needs, James Joyce Coffetel not only satisfies consumer need in multi-dimensional experience, but also creates more possibilities in reducing costs and increasing revenue from the investment side.
  "Xiaozhe" was officially deployed in James Joyce Coffetel Beijing Universal Resort in May this year. During the past four months of endeavor, "Xiaozhe" has completed nearly 10,000 tasks in delivering room supplies, express and take-outs, receiving guests, which won unanimous praise from all hotel staff.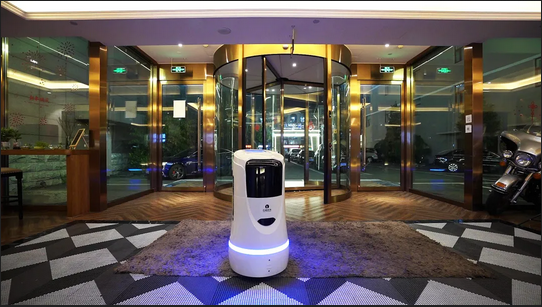 Providing contactless delivery with intelligent service robot has made up for the shortage of manpower during the peak occupancy since the tourism market recovered. Xu told Yunji Technology:
  "'Xiaozhe' has alleviated our staff in repetitive delivery work, saving time and personnel cost and optimizing operation efficiency. We are grateful for the robot service facilitating hotel operation efficienc. Our guests feel comfortable and surprised. They gave a special vibe on top of our considerate service for hotel guests."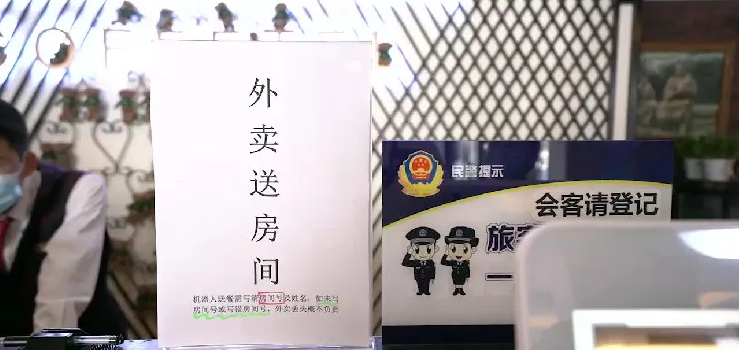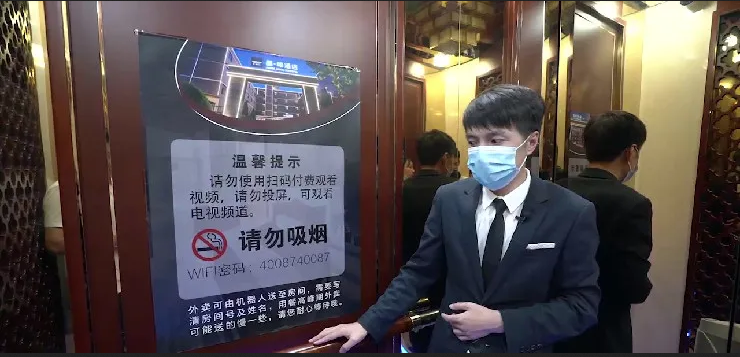 Through the reminder of the receptionists, guests can learn about the available service of "Xiaozhe". Guests can also find information about contactless delivery in elevators and at the front desk. This way, guests would feel more reassured during their stay.
  The bright outfit and cute language of "Xiaozhe" build a bridge for staff-guest friendly interaction. In OTA reviews, keywords such as "cute, thoughtful, convenient, technology, kids-friendly" are constantly mentioned.
  Safe & Contactless Delivery Service
  Constant Iteration of Guest Experience
  HOTEL INSIDER
  With the capabilities to upgrade hotel operation and optimize guest experience, service robot "Xiaozhe" helps the hotel build an emotional tie with guests, and enhances its brand image in style and connotation.
  In this special festival, the exclusive and intelligent service has attracted most attention: the cute and hard-working "Xiaozhe" hurries from floor to floor every day. Besides delivering food and supplies to guest rooms, he could also perform some "special tasks".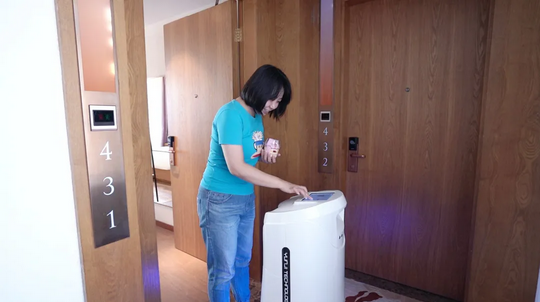 During the Chinese New Year, "Xiaozhe" would deliver dumplings and Tangyuan from door to door. In guest birthdays, "Xiaozhe" would send a cute birthday cake while singing "Happy Birthday". In case of marriage anniversaries, "Xiaozhe" would bring a bouquet as a special surprise, embellishing the couple's sweet memories…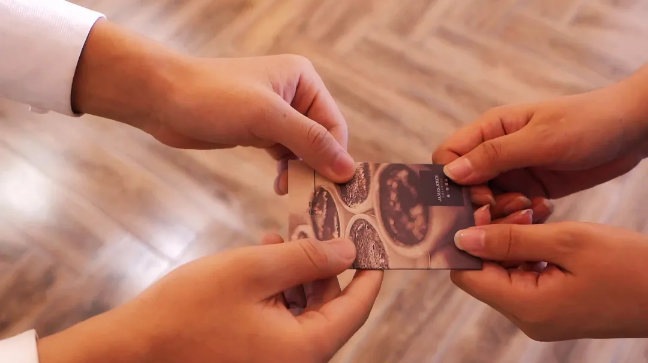 The personalized service of James Joyce Coffetel Beijing Universal Resort is exactly the epitome of James Joyce Coffetel hotels in over 200 cities and 600 branches.
  According to our survey, consumers in mid-to-high end hotels are more prone to share their hotel experience. The personalized service of James Joyce Coffetel exactly fits the new type of consumer needs. It is not only conducive to establishing good brand reputation, but also forming a positive cycle between brand marketing and word-of-mouth.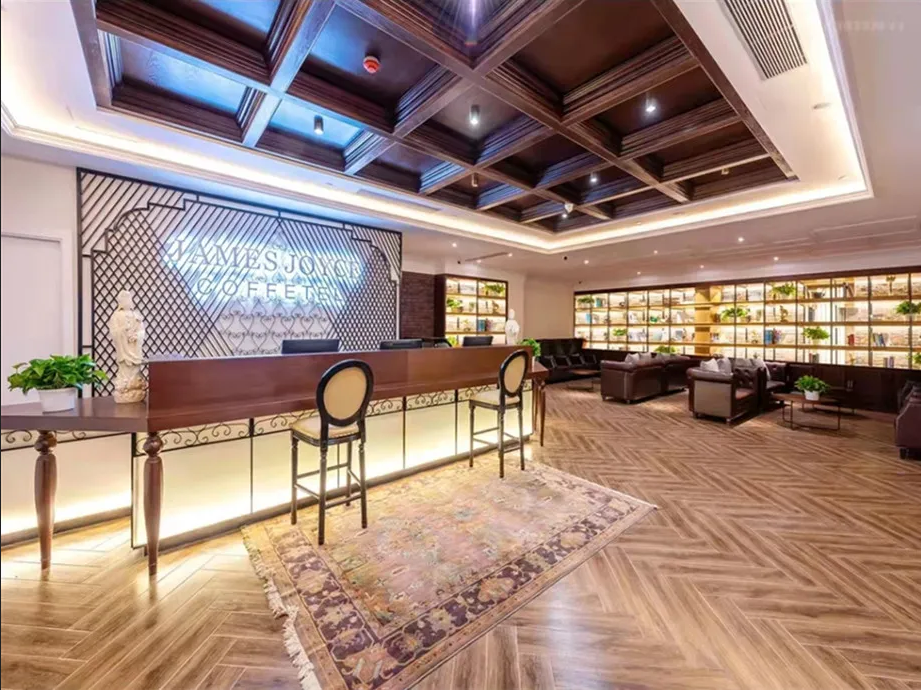 In off-line scenes, James Joyce Coffetel keeps the process of iteration in intelligent delivery to improve contact between brand and consumers. The consumers' preference for retro style and coffee culture are mobilized together with interesting and noble concept of intelligent equipment. Therefore, James Joyce Coffetel can reach more potential guests and promote its lifestyle in a more broad and extensive way.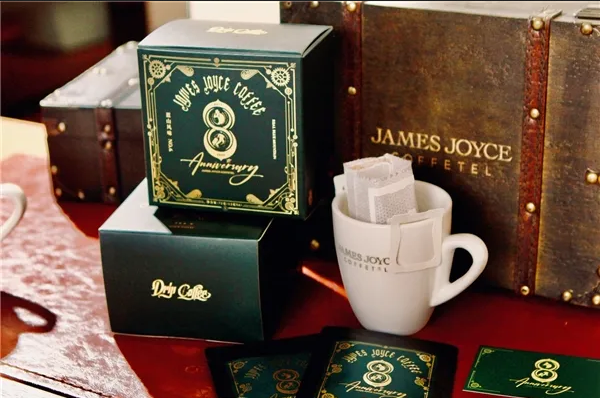 This year, James Joyce Coffetel welcomes its eighth anniversary. Outstanding products and intelligent service have awarded James Joyce Coffetel a good reputation among consumers. While promoting its brand concept, James Joyce Coffetel also demonstrates various development potentials in terms of hospitality industry.
  Interviewee: Xu Tianqi, manager of James Joyce Coffetel Beijing Universal Resort
  Text source: Yunji Technology
  Picture source: James Joyce Coffetel Beijing Universal Resort/ Xiaohongshu kol @娖娖Elcy
  Back